I have so many to so many sneak peeks to share I thought I many just put alot of them in one post. They are all so good it was hard for me to choose what to show. It always is. When I start actually proofing the sessions I think to myself "Why did I not show this one or this one"? I love all these. Mooresville never grows old. It is just classic. You can hang your child's portrait on your wall from Mooresville and it can stay there all their life. 🙂
Here are just a few sneak peeks. More to come. I am blessed with sessions. As always I am the photographer who shoots your sessions and custom proofs your sessions. I also meet with you in person at the studio if you need help picking your portraits for your home. I am just a phone call or email away.
I have enjoyed Miss L the entire time she has been on my Watch Me Grow Baby Plan. She is a joy to be around. She was one the prettiest newborn babies I have ever seen and I see the trend is continuing. 🙂

Mister "I" came for an early morning session in Mooresville which was very nice. It had been so hot. That morning it was about 68 degrees. Sweet! He is precious and I am looking forward to meeting his new brother or sister soon. It is a surprise and I love they not finding out.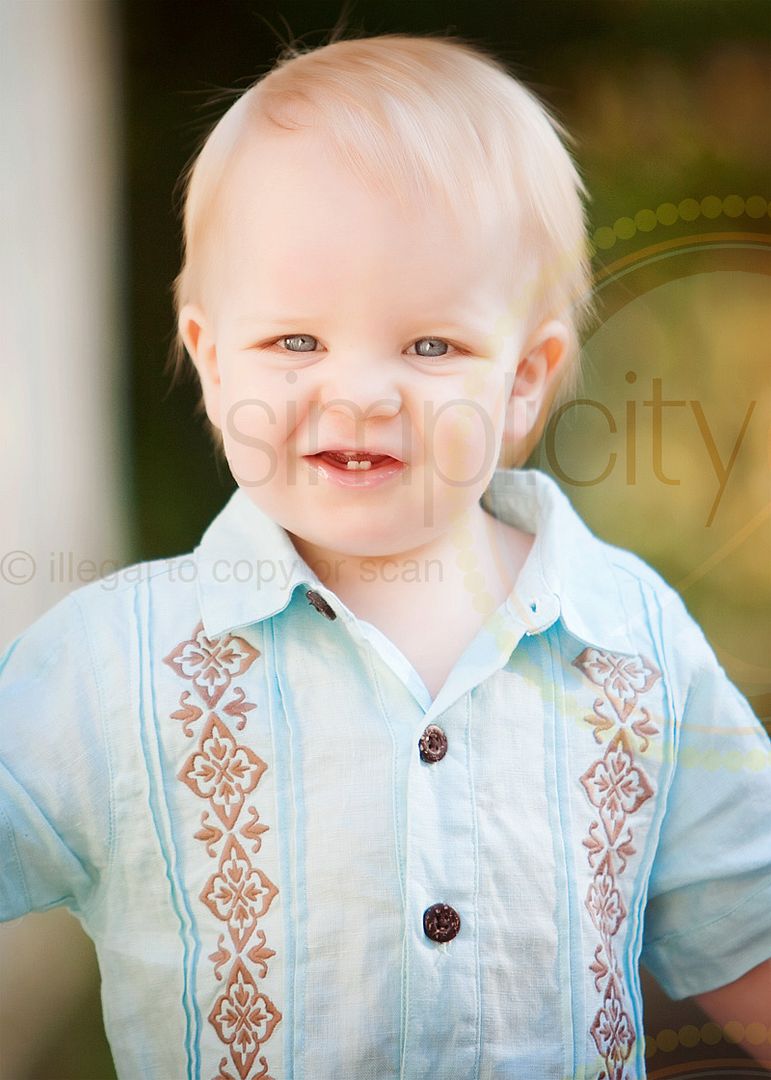 We had a wonderful time with the whole family in Mooresville with "C". His smile is contagious with those chubby cheeks.

I think my favorite age to photograph is 6 months. Something about it just makes me happy. How sweet is "A"? I just love his expressions.