Enroll in and pay for Watch Me Grow Baby Plan 1/27/2011 thru 2/3/2011 (you can be expecting anytime in 2011) and you will receive 3 of our super cute 3×3 mini-accordion albums (come as a set of 3 from one session) and 15 extra custom linen cardstock birth announcements!! The albums are customized to you…colors and all! So sign up today. Here is a linky dinky doo to our fabtabulous baby plan!
If you are a returning Watch Me Grow Baby Planner and are expecting another bundle of joy and enrolling please allow me to compliment you with 35 extra custom linen cardstock birth announcements along with the albums for a big thank you.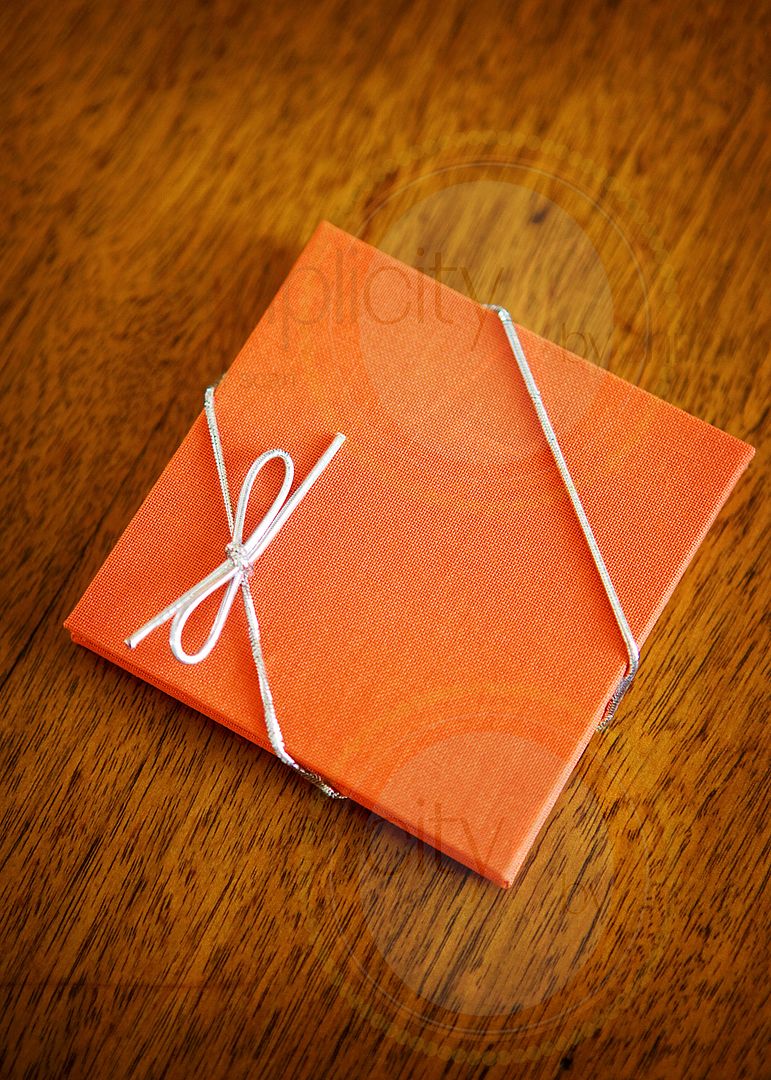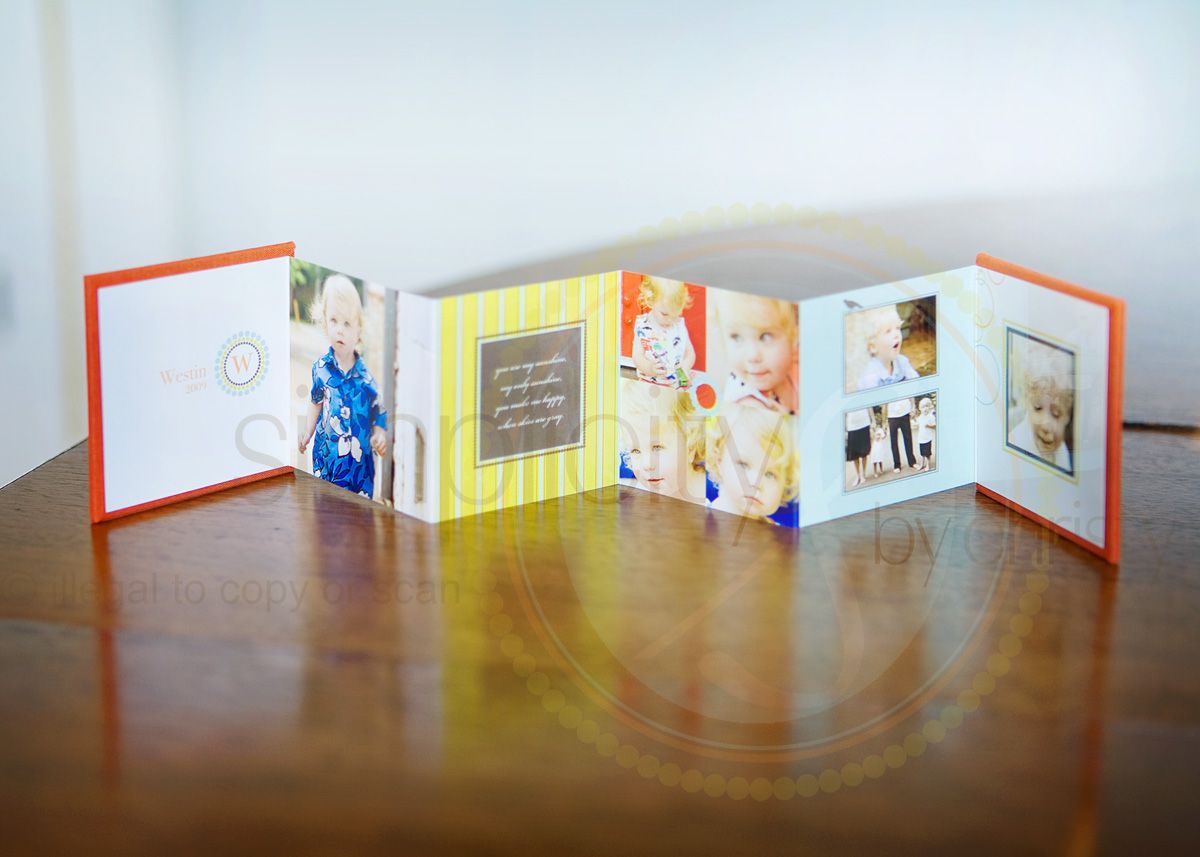 At Simplicity By Christy we have an outstanding Baby Plan! You get one full year of the baby plan with Simplicity By Christy. It includes 4 sessions. Those sessions are newborn, 3-4 months of age, 6-7 months of age and 12 months. Each session is TOTALLY customized to YOU and what YOU like! You will also receive 10 free boutique birth announcements, a complimentary gift print from each session and the best thing of all……the $800 leather coffee table book with your choice of 40…that is right 40 5×7's from the year! So the baby plan has a value of $1800! The baby plan is $400! There is also a $200 min. order from each of your sessions which is so easy to hit with you and grandparents ordering. The Baby Plan is a wonderful way to document your child's first year of life! On your newborn (and 4 months session) session. I bring the studio to you! I fully believe that a newborn needs the comforts of home and the security that it brings along with mom and dad feeling comfortable at home. We use your nursery and whatever I find that will make an outstanding portrait! The love of family is what make an outstanding portrait in my opinion so parents and siblings will be included at no charge. The home session can be up to 4 hours. There is plenty of time to feed baby and comfort baby. No rush at all. There will be up to 70 images to choose from. Each session varies.
During the year there are perks to the Baby Plan. If there is a rate increase you will not incur that. I have Special Edition Sessions that have steep discounts and you are a part of that. For Birth Announcements and Christmas Cards you get discounts. Baby Planners get first choice of my calender. There are also little surprises along the way. The Baby Plan books usually 2 months in advance sometimes further out depending on the time of year. You need to call asap to get on the calender.
Again The Baby Plan is $400 with a value if $1800! Ask about adding our New Maternity Session to your plan as well. Call 256-658-4681 or
info@simplicitybychristy.com
for more info.